Growth Media Strategy Canada based Event Marketing Company provides cutting edge essentials in making your event unique and competitive from the creation, planning and development of your program down to the execution. We focus on your individual event needs and deliver the experience, creativity and quality that will successfully execute your program. We will create and deliver turn-key field marketing campaigns that connect with the target consumer and establish techniques communication streams to optimise the interest to purchase, conversion and track campaign performance. 
Looking for event marketing agency or events promotions company? We can help you! Make your events successful. Contact us now! 
Event Planning, Event Promotion and Event Production
We approaches every project with meticulous attention to detail and obsessive precision. Regardless of size and scope, we treat your event like a business with clear techniques goals, defined breakthrough, and a extensive plan to ensure that your event is delivered on time and on budget. At Growth media Strategy , we put your organisation first. We learn about your business, we focus on your challenges and we plan events to support your objectives.
Services for Any Type of Affair
Businesses of all types have come to Growth Media Strategy for help with their events, including all their event planning, event promotion and event management needs.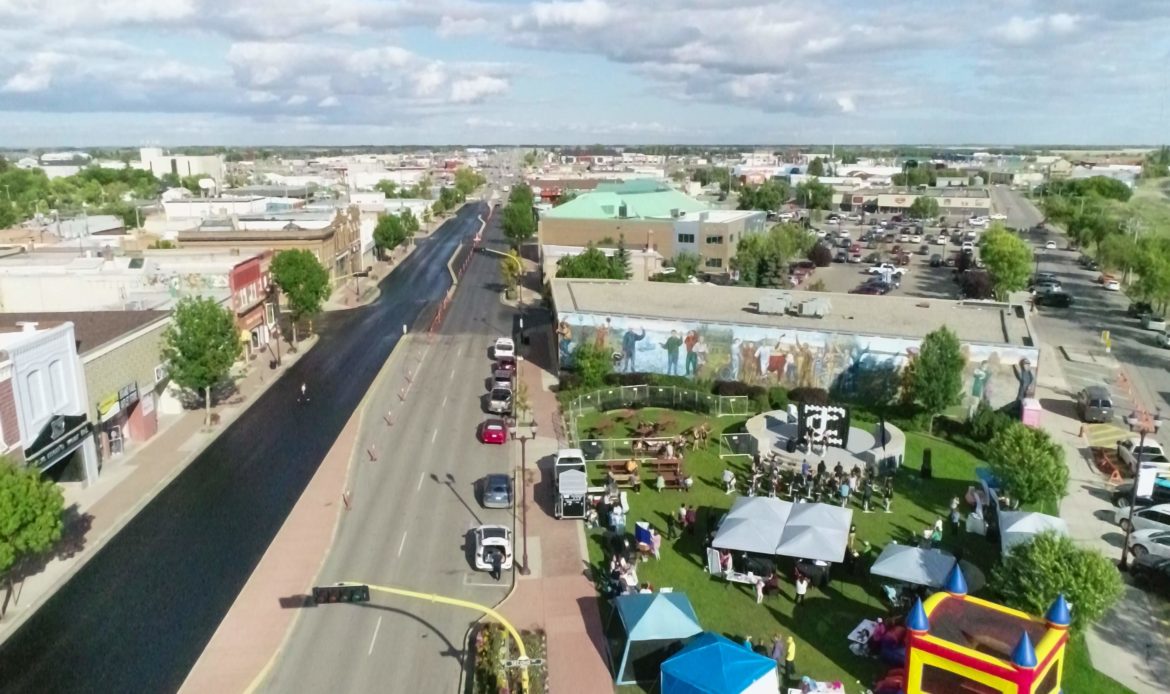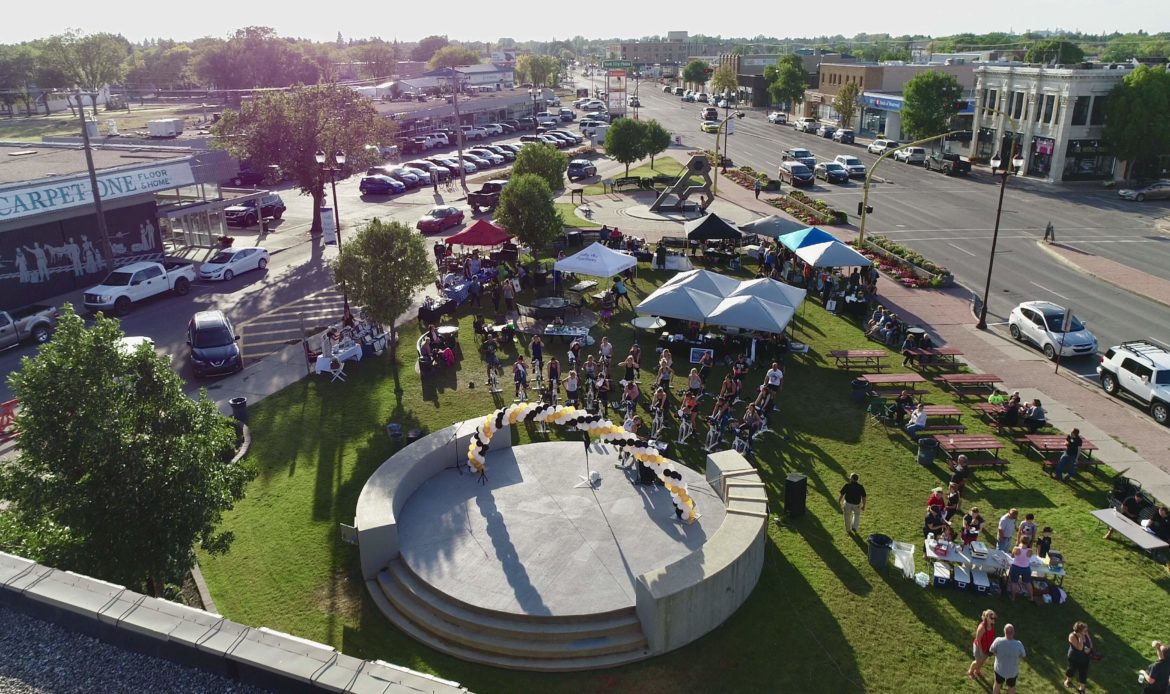 Give friends $50 off their first marketing service and get $50 on your next service.
Let's Get Your Project Started
We will help you achieve your goals and grow your business.