Growth Media Strategy provides drone photography and videography services that produce amazing quality aerial drone photographs and aerial films. We have Civil Aviation Authority "Permission for Commercial Operations" and are a licensed commercial operator of drones in Canada for day and night work. Our pilots have a live HD video feed from the drone to the ground, allowing us to view and change in real time camera angles and settings from the ground. We operate with one or two crew depending on the job. For a more complicated shoot we use two ground stations with a pilot and a separate camera operator.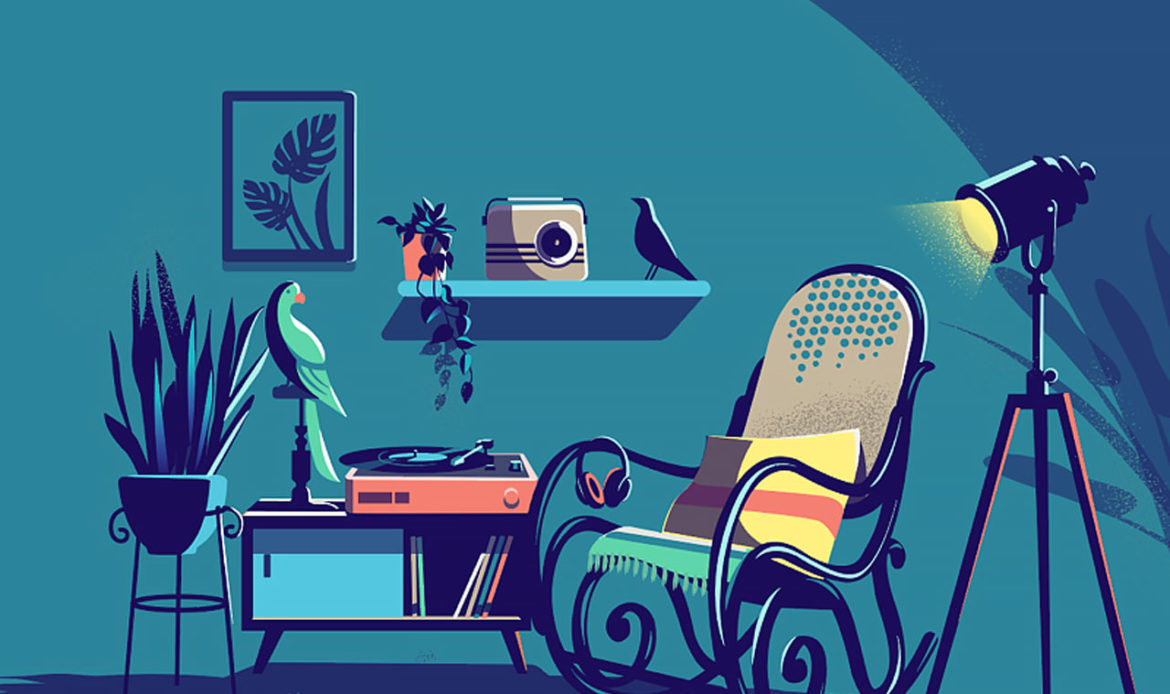 We have a wide variety of clients using our aerial drone photography, filming and video services which include:
Canadian Specialists in Aerial Drone Filming
Growth Media Strategy offer innovative, forward-thinking and highly creative aerial filming and multi-level photography services using drones, CableCams, MastCams and airships. Our aim is simple – to capture creative content beyond what our competitors can offer, while delivering the highest level of service. We have spared no expense investing in the latest drone platforms producing unrivaled results.
We offer a comprehensive range of aerial photography and multi-level filming services, with specialist equipment on hand to capture truly breathtaking footage for every project.