Growth Media is renowned for providing top-notch branding services to its clients. Our professional approach towards the work allows our clients to excellence in their businesses. Not only that, we provide our clients with all the tools they need to improve their brand image and stand out head and shoulders above the crowd. With all such features, we are able to provide the best branding solutions to our valued customers.
Customized Promotional & Branding Services
Brand Management is one of the most vital pat of your business that is often neglected. Our team of branding experts include highly creative designers that give your brand an eye catching look and feel, consultants who understand the markets to give you a comprehensive technique, analysts who apply cutting-edge statistical and intelligent techniques including clustering, segmentation, consumer behaviour analysis, eye-movement analysis etc.
WE CAN GIVE YOUR BRAND A POSITION AND PERCEPTION YOU DESIRE IN YOUR AUDIENCES' MINDS.
Our Branding Solutions mainly include:
Eye-Catching Designing
Market Research
Predictive Analytics
Consumer Behaviour Analysis
Market Segmentation
Statistical Branding
Advertising Materials efficiency heatmaps
We quickly understand your requirements, put in place the best technique and then deliver your work on time and to budget. Growth media helps you get better Brand Identity.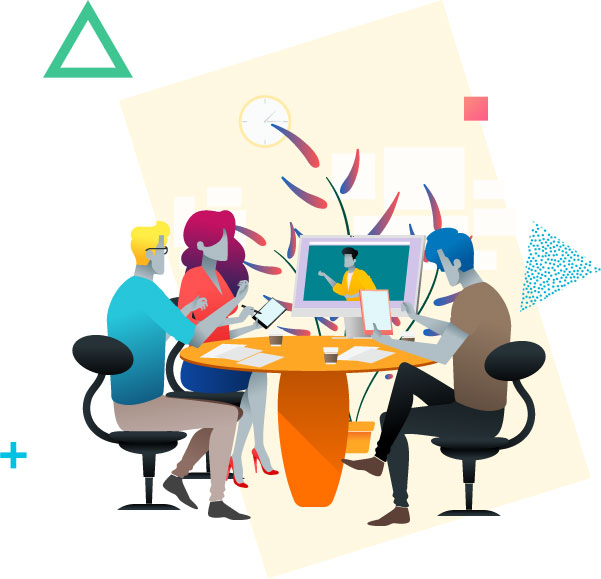 Give friends $50 off their first marketing service and get $50 on your next service.
Let's Get Your Project Started
We will help you achieve your goals and grow your business.