Plan A Successful Event Like Never Before With Strategic Event Listing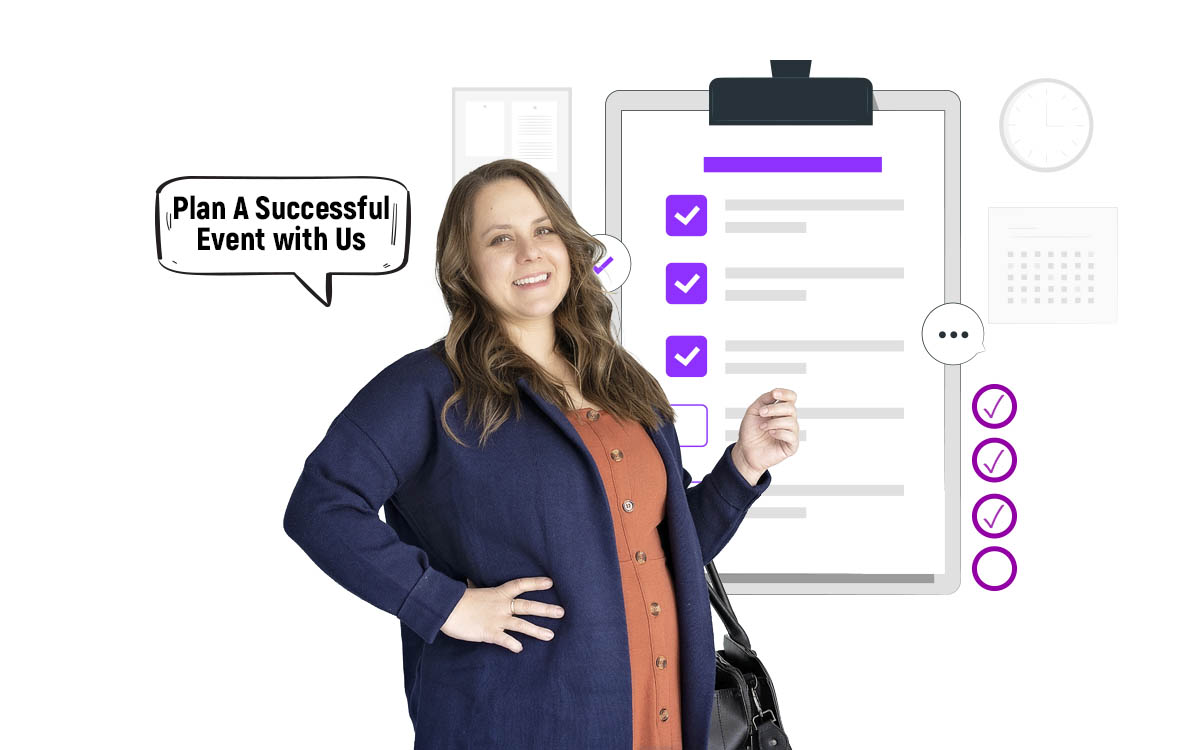 If you are tired of your event listings going unnoticed or if you wish to attract a wider audience, sell more tickets, and create a buzz around your events, look no further!
Growth Media Strategy is here to revolutionize your event promotion game with cutting-edge event listing services.
Event Listing is the Need of the Hour

In today's digital age, where information overload is the norm, standing out in the crowd is paramount. Event listing websites provide a golden opportunity to showcase your event to a vast audience, tap into their existing traffic, and establish credibility in the eyes of potential attendees. However, it's not enough to simply list your event; you need to make it irresistible to the casual browser.
But we don't stop there. Our comprehensive event descriptions go beyond the basics. We cover everything from your cancellation and refund policy to dress codes, allowed items, performer line-ups, venue details, transportation options, and frequently asked questions. We put ourselves in the shoes of your audience to provide all the information they need.
Work With Growth Media Strategy and Leave Your Event Listing
Hassle to Us!

Let's Get Rolling!

In a world overflowing with events, it's essential to make yours shine. Growth Media Strategy's event listing service is your ticket to more exposure, higher ticket sales, and increased search engine rankings. Let us help you create event listings that captivate, inform, engage, and drive results.
Don't let your events go unnoticed.